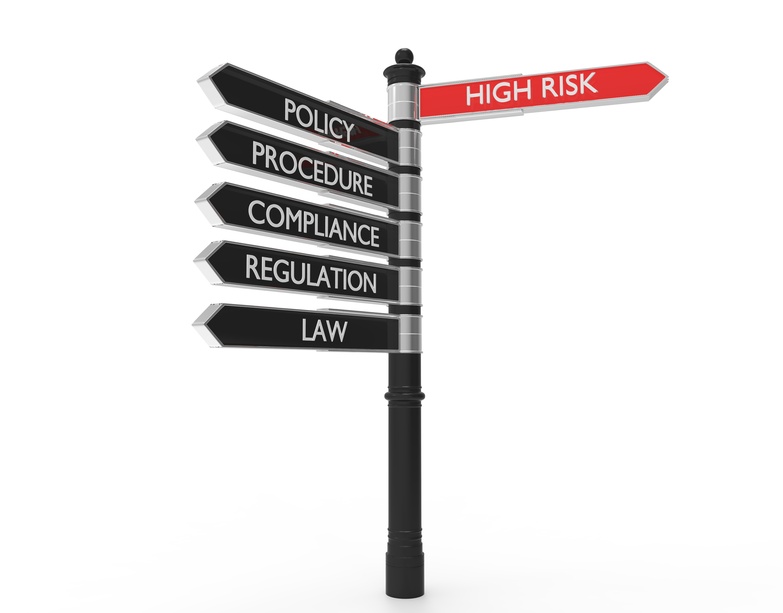 Compliance risks are driven by a company's specific activities, size, international positioning and regulatory status.
Companies must identify, limit and monitor all compliance risks associated with their business activities. First of all, this requires a comprehensive risk assessment.
With our compliance assessments, we are able to provide you with a quick and systematic overview of your compliance risks. To the extent that you have already identified your compliance risks internally, we subject your analysis to an external review with respect to its completeness and overall relevance. In addition, we will assess the existing compliance structure and processes and develop specific measures to improve your compliance organization.
It is our goal to provide intelligent and practical solutions to complex issues at competitive pricing. We are looking forward to you contacting us!