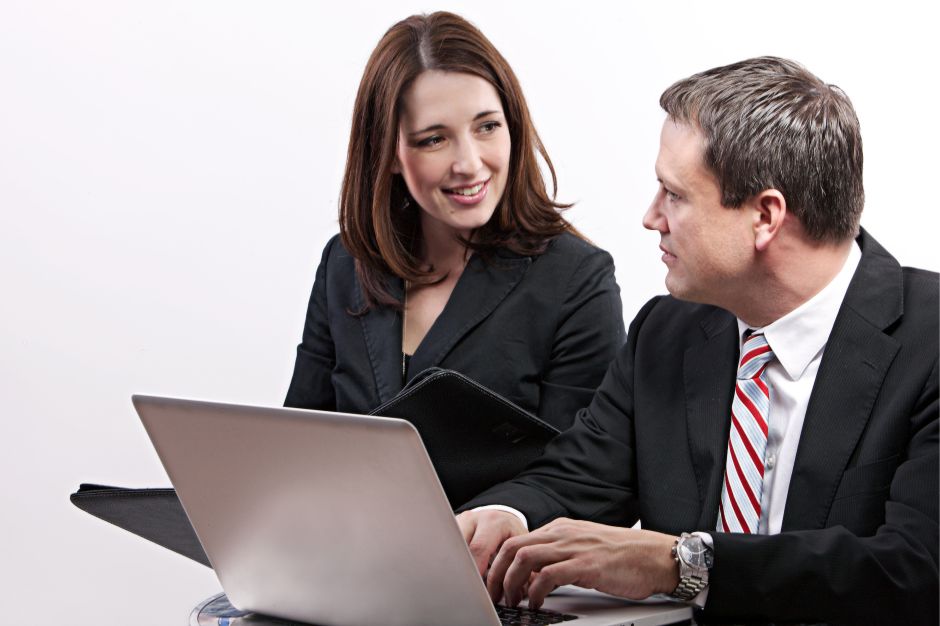 Our most valuable asset are our employees, who distinguish themselves through technical expertise, constant professional training, dedication and interpersonal skills. The ideal mix of attorneys and other specialists with a legal or business-management background from different industries allows us to best meet the diverse requirements of our clients in their individual projects.
To effectively assist our clients in international and interdisciplinary projects, we can draw on a competent network of selected partners and experts, both domestically and abroad.
The corporate culture at Mercury is characterized by a high level of dynamics, flat hierarchies, constant professional training and a pleasant working atmosphere.
Should you be interested in strengthening our team, we welcome your application!